Hand-made
Natural Dye
French brand
PABLO
Pay attention to details ... They give the PABLO tote its personality. The patterns of the leather braiding are studied with precision to bring out the colors and the quality of the materials, and its dimensions are ideal for carrying anything.
Details
Dimensions : 44x26cm - Depth : 13cm
Care instructions
Genuine calf leather. To be cleaned with body milk for stains & soiling
Reference # 00088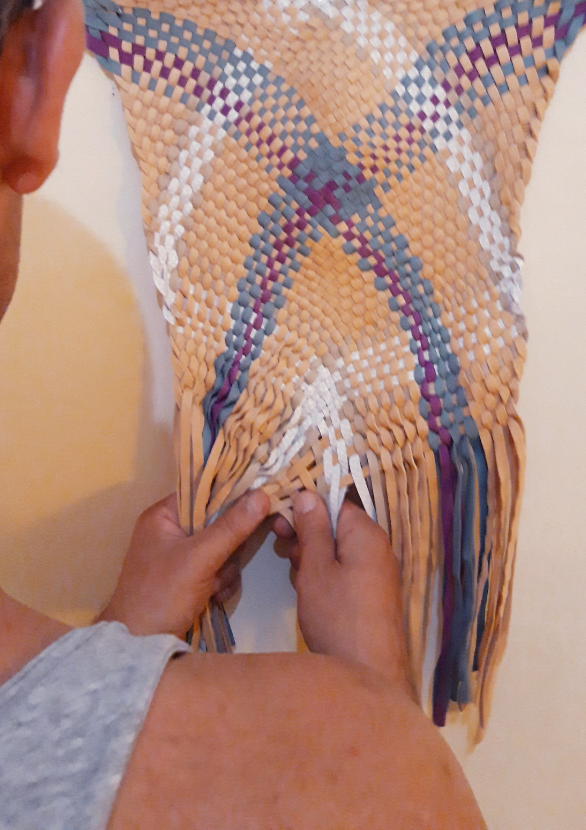 Artisanal and Eco-friendly manufacture
CLARAMONTE makes a point of integrating the maximum number of elements made by hand into each collection. Whether through the braiding of leather while looking for new patterns, or reinterpreted traditional embroidery. CLARAMONTE develops leathers with vegetable dyes without polluting treatment. As a result, the leather will obtain a patina over time. We use natural textiles, such as hemp and flax, produced in Belgium or France. We make it a point of honor to work directly with local artisans with ancestral and traditional know-how, especially for leather braiding.